Changes for the better
If you are signed up for one of our bladesmithing courses you will have received an email announcing some changes to the course program.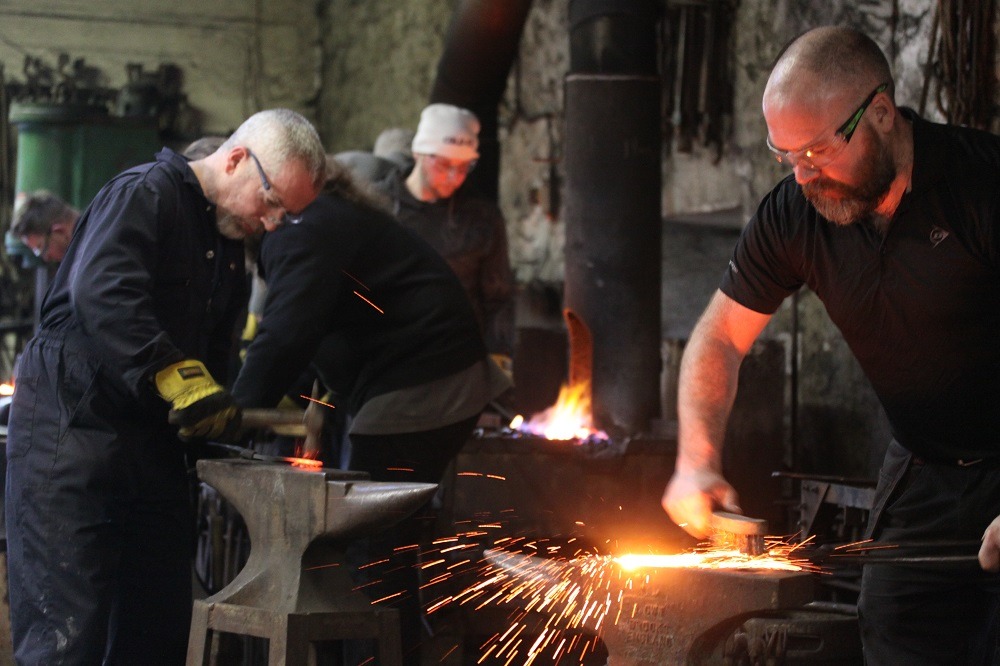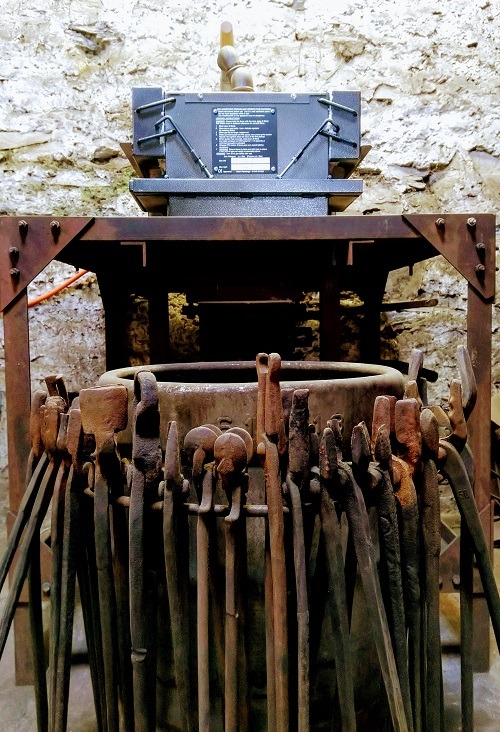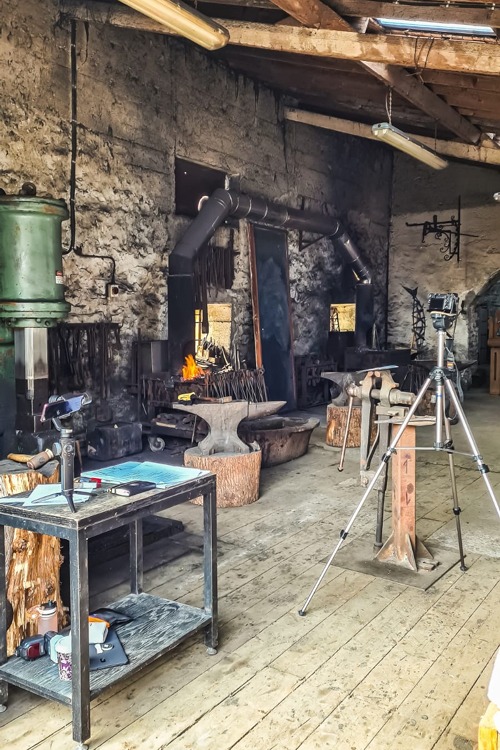 Full tang blades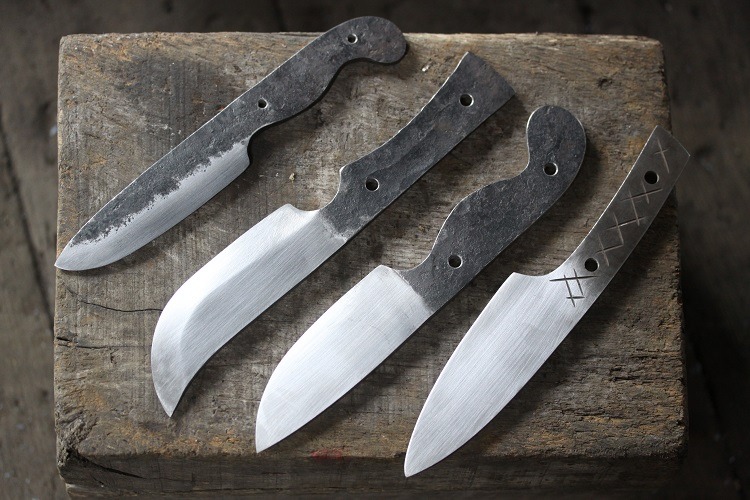 Sadly Covid 19 is not about to go away, so during the summer it became clear we had to simplify the course structure to ensure they could continue in a safe manner. We picked 'full-tang blades' as this has been the most popular blade type forged during our courses in the past. Within the theme there is also quite a lot of variation.
You might be wondering what design-options you have – so here are some examples: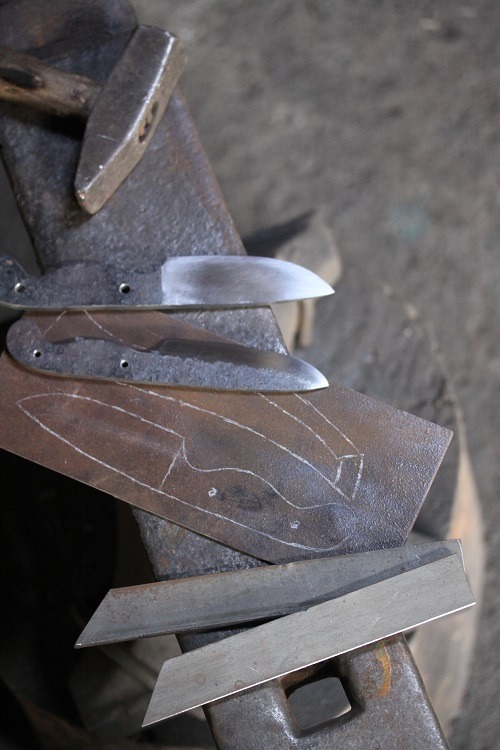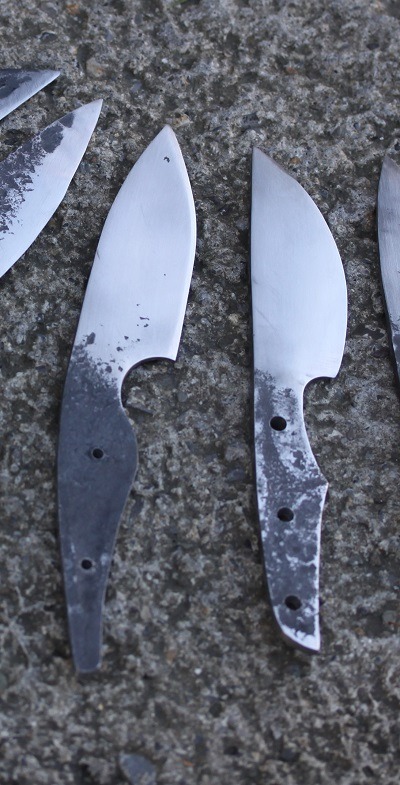 Before the course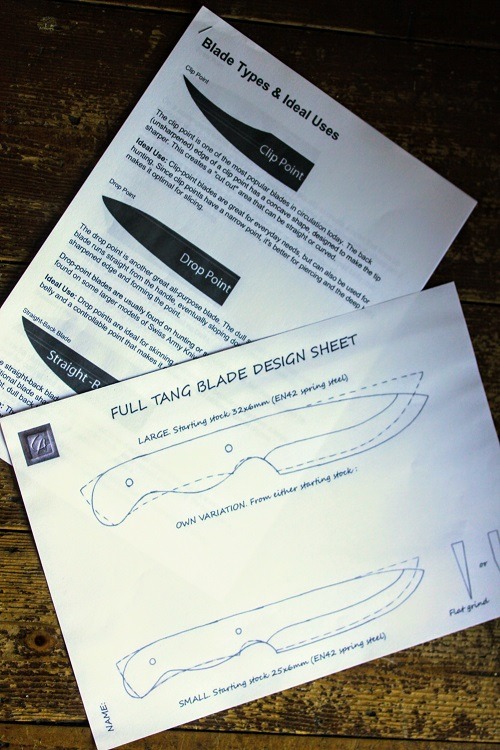 If you dont have a printer, just sketch on a plain sheet of A4 paper. The 'landscape' dimensions of A4 is 30cm, so that fits the maximum recommended (allowed) length ie a 15cm long blade + the handle.
You will also receive a video link. The first video is an introduction into the use of the anvil and hearth; how to achieve the correct heat in the right place; minimum and maximum heat ranges and their corresponding colors as well as health & safety. The second video shows the various steps in forging and covers tips on hammer and anvil use specific to blade smithing. The third video covers finishing and heat treatment. Please watch all before you arrive.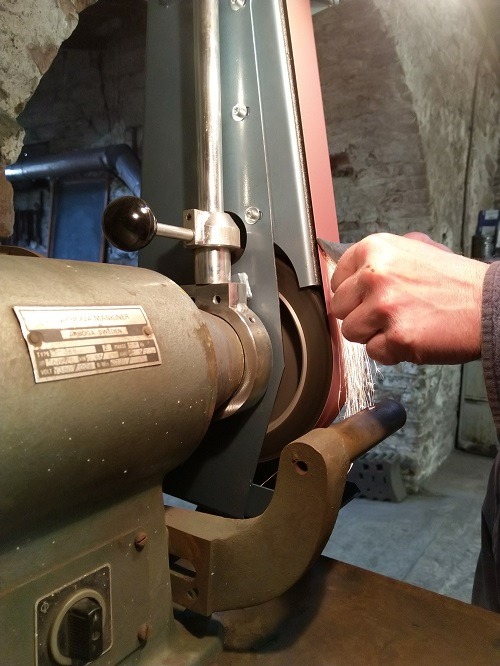 During the course
9am – 1pm. Once you have picked an anvil and sketched out your design, you will spend the morning hot forging. Since 2010 we must have had at least 2000 participants through the forge and one of the things that people often mention, is their surprise of how much freedom they are given during the forging process. We aim to finish the forging by 1pm where you leave us to grind and sand your blade while you take a break.
1-3pm. Lunch break. The Russborough Café will re-open open 5th July 2021 until then there is take-away food onsite.
3-5pm. Polishing, hardening and sharpening of the blade.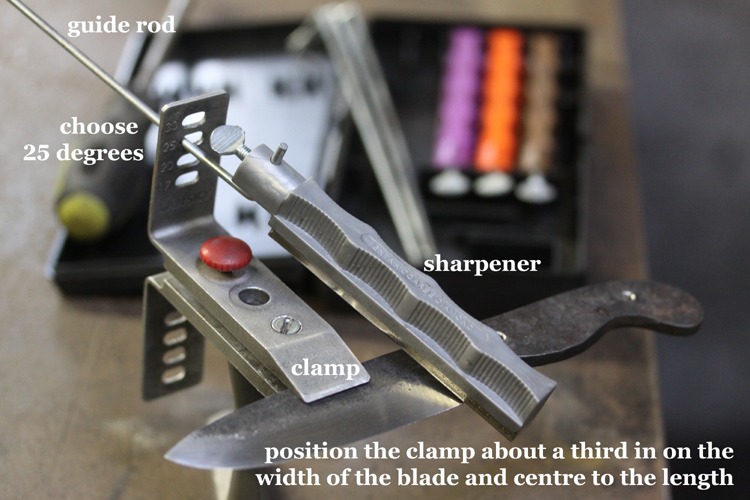 If you wish to watch a video on how to use these kits click here for the official demo video from Lansky
Covid-19 Safety Measures
Social distancing.
Facemask wearing (you must bring your own)
Additional 'PPE' includes a new pair of leather rigger gloves for each participant to bring home after. Safety goggles provided are disinfected after each use (or bring your own if you prefer)
All windows and doors will be wide open.
Instructional videos to shorten time spent together.
Participants have their own set of colour coded hand tools.